Energy
Assistance

Programs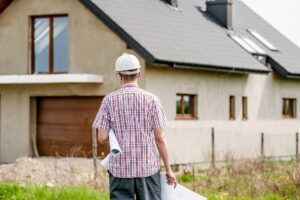 LIHEAP
The Illinois Low Income Heating & Energy Assistance Program (LIHEAP) provides assistance with utility costs during the eligible time frame or until funds are exhausted for income eligible households. Assistance will include a one-time utility payment for heat and electric service and payments will be sent directly to the energy provider on behalf of the eligible household. For more information on how to apply for assistance, call the office at 815-232-3141 or 800-883-1111 from 8:00 a.m. to 3:30 p.m.
Important Documents & Information
Northwestern Illinois Community Action Agency, as administrator of the Home Energy Assistance Program in Stephenson and Jo Daviess Counties, we are pleased to announce that funds are available to assist income-eligible households with their natural gas, propane, and electric heating bills, and furnace assistance for homeowners.  We will begin taking applications on October 2, 2023, however there will be priority periods.  Please reference the the LIHEAP Priority Period document and the NEW LIHEAP Application below.  LIHEAP Applications can be returned with supporting documentation in person or via email at [email protected].
Liheap Pre-Application Information Packet
PY24 ENERGY ASSISTANCE PROGRAM (LIHEAP)